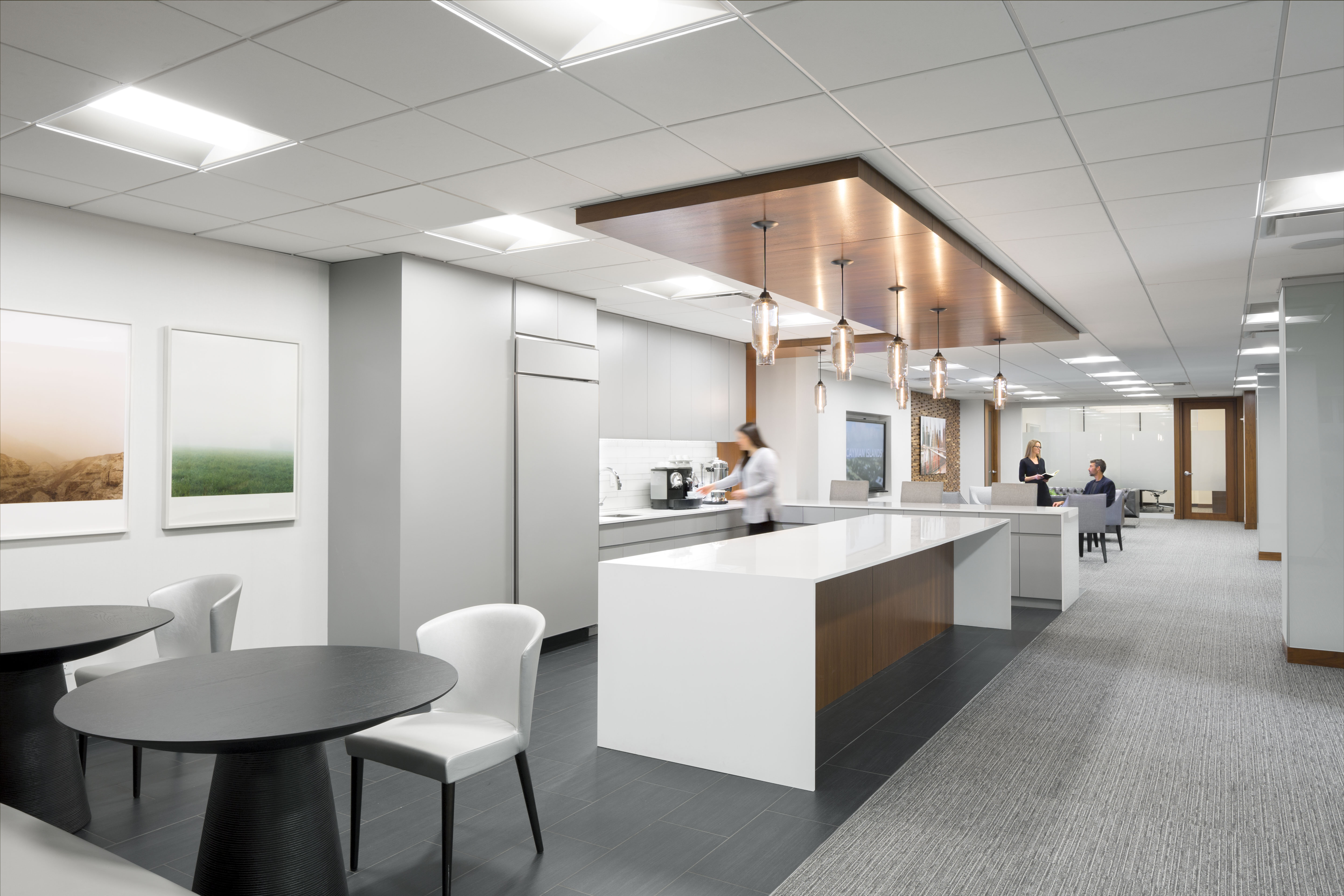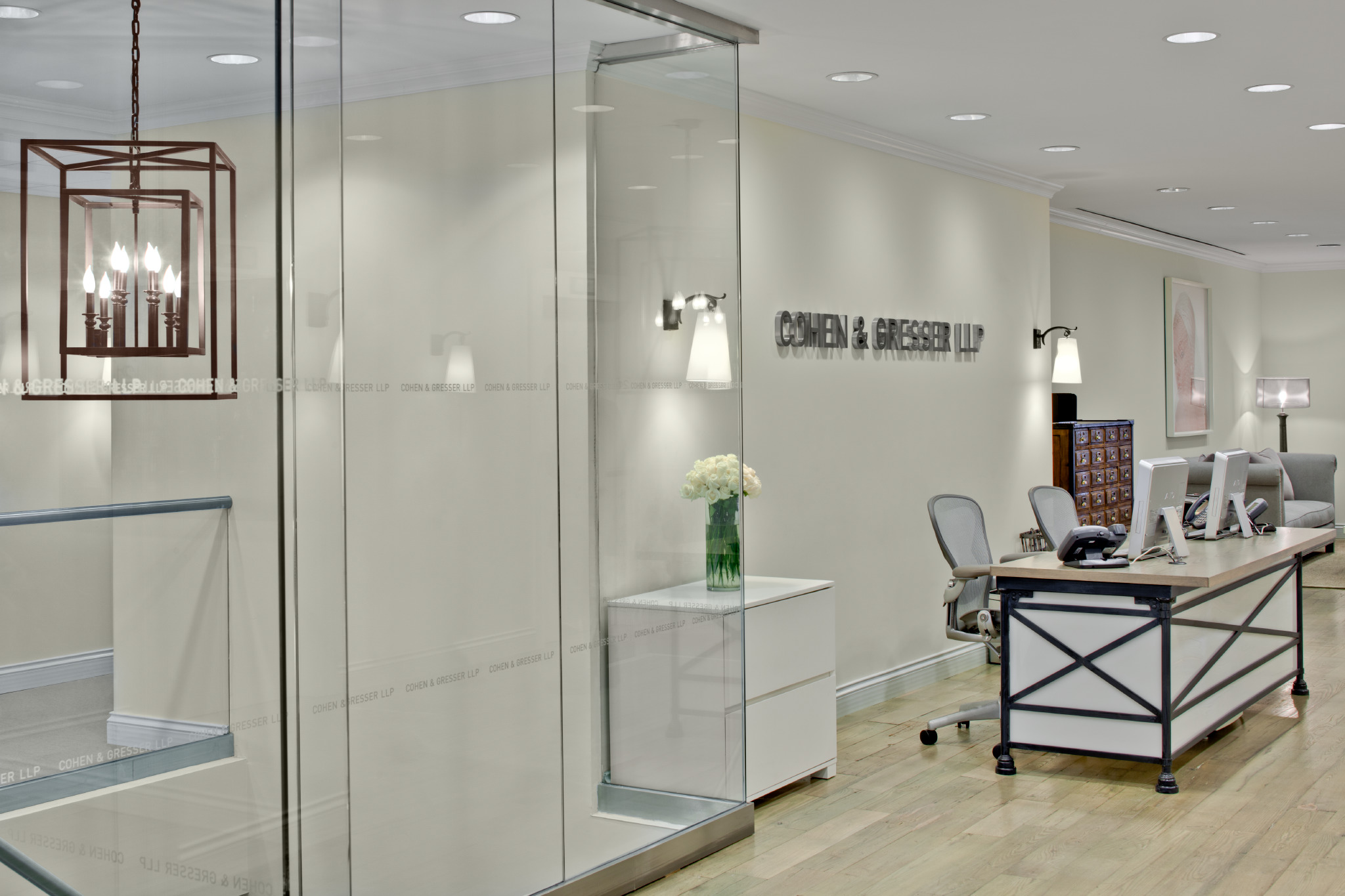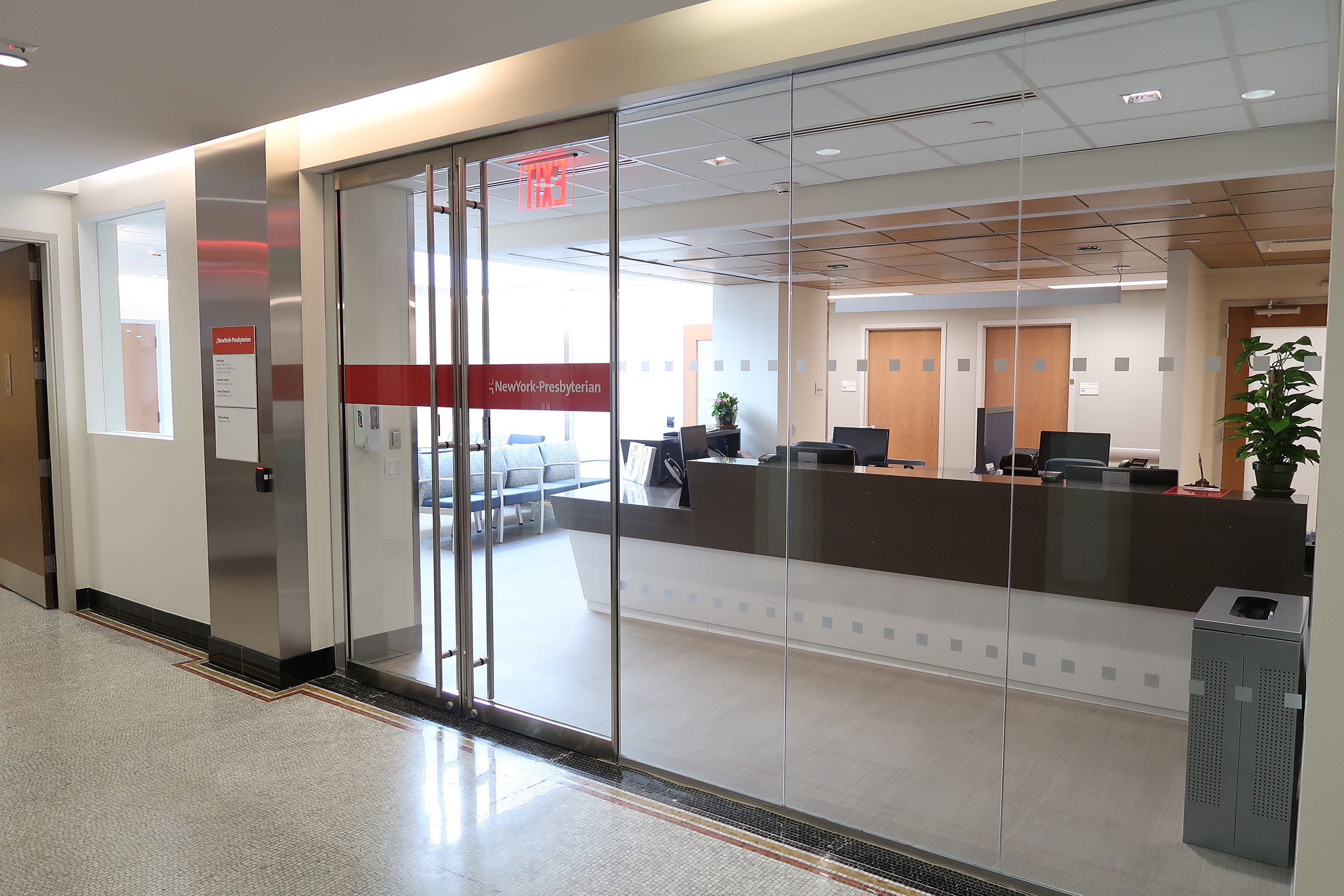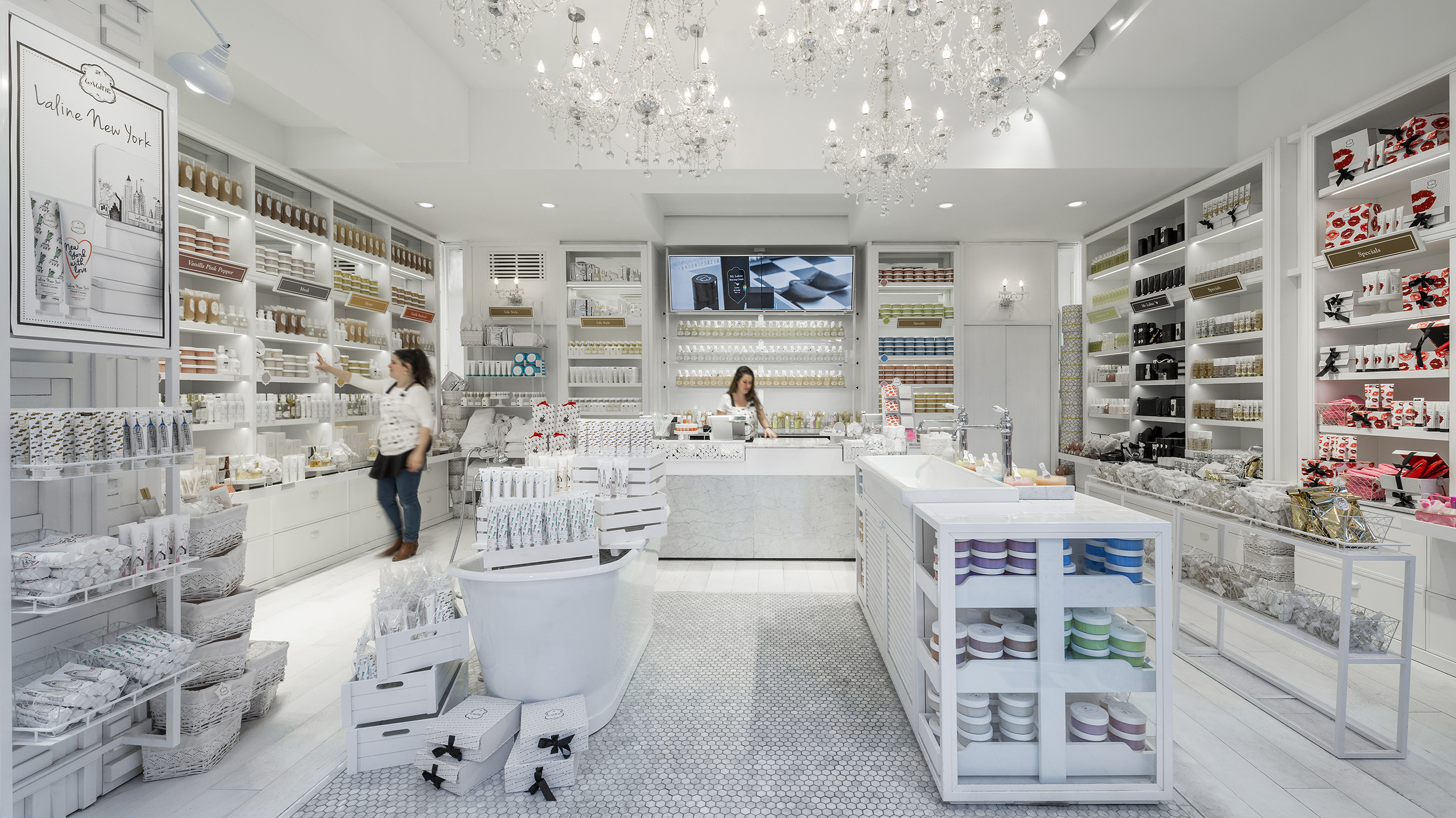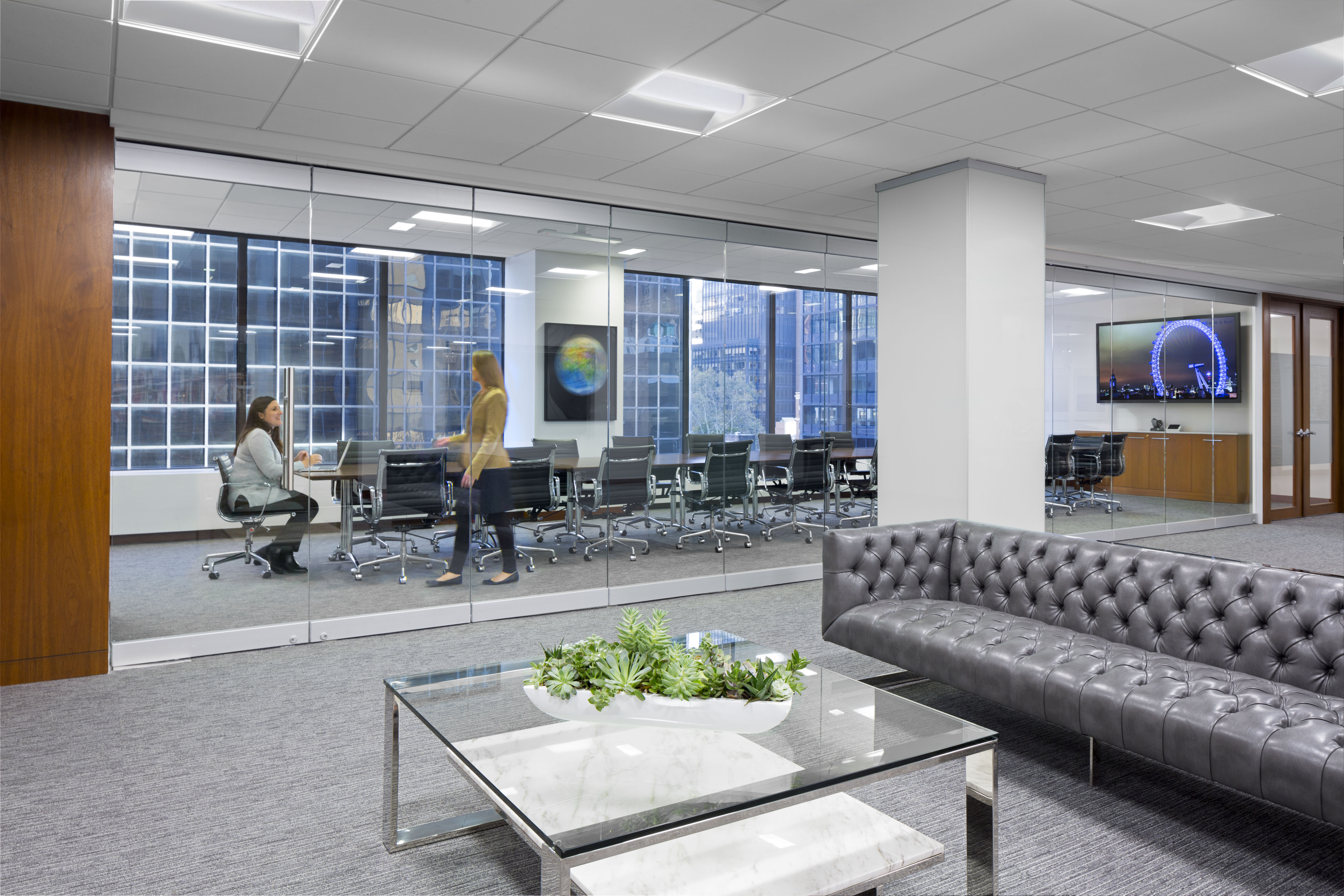 A Philosophy reflected by superior workmanship
Celtic General Contractors was incorporated in 1996. The company's experience and expertise started more than 40 years ago as a family owned business in the construction industry and is now proudly headed by the family's second generation.  
We exclusively serve the discriminative needs of the corporate, industrial, commercial and residential construction markets. With our high standard of workmanship, we are proud to have repeat clientele from 1973 and continue to be in business solely from customer referrals.
From stunning corporate headquarters to diverse commercial environments, from functional industrial locations to elegant residential surroundings, we have the critical knowledge to perform quality workmanship in a wide range of different fields.
Fully licensed and experienced craftsmen provide the backbone of this operation.  We have a custom woodwork shop that exclusively caters to Celtic's projects that adhere strictly with regulatory building codes, OSHA and in conjuction work with knowledgeable architects, engineers, and interior designers. 
Our diverse capabilities offer the finest materials and equipment to accomplish projects quickly and effectively.  Which further emphasizes our confidence in our ability to maintain quality control and produce an impeccable finished product.
Our proficient office staff provides a crucial support system, ensuring all operations run smoothly and productively.  They take a great deal of pride in maintaining Celtic's unrivaled reputation. 
Our customers comes first!  We will always be directly involved with each project and available for any questions at any time.  We believe accurate communication with the client is a must and we go out of our way to ensure the parties involved know exactly what stage the project is at.
Celtic General Contractors, Inc. is proud of it's extensive client list which includes many of the most reputable companies in New York.  This notable list reflects our personal desire for on-time performance and superior craftsmanship at cost effective prices.
Thank you for taking the time to familiarize yourself with our organization. 
We look forward to being of service to you in the very near future.
View examples of our work conducted in Residential, Commercial, Corporate and Industrial categories. 
With over 40 years experience, our growing client list is spread over many major corporations in New York City and the tri-state area.